Welcome to Strictly Chimneys
CT Fox News Special Report: How To Avoid Chimney Repair Scams
Strictly Chimneys, LLC is a locally owned and operated chimney sweep, chimney cleaning and fireplace repair specialist. We have been servicing chimneys in homes and businesses throughout Connecticut since 1985. We are members of the National Chimney Sweep Guild, Members of the CT Better Business Bureau, and certified by the Chimney Safety Institute of America. Our technicians take yearly classes and are tested on their knowledge and ability by the Chimney Safety Institute of America.The state of Connecticut does not require chimney professionals to have this certification, but it is a requirement of Strictly Chimneys.
All our technicians are certified by the Chimney Safety Institute of America and versed in all fires codes and standards of the National Fire Protection Association. Those who are not yet certified are in preparation for certification and work under the supervision of someone who is certified; these people are only given work equal to their level of training. We won't send someone out to practice on you!
If we give you a time window, we will arrive within that window. If we will be any earlier or later than that, we'll call in a reasonable amount of time and advise or reschedule.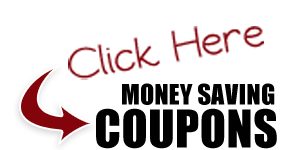 ?>